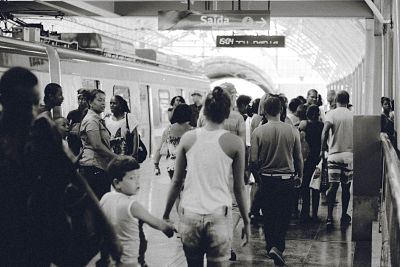 Hello, and welcome to our expat guide in Gaborone, the capital city of Botswana. Every nation has its unique features and what you will find in Gaborone will be different from any other city globally. As an expat who has decided to move and live in Botswana, we desire to make your life complete and straightforward in Botswana. Besides, we want you to have a memorable experience and share with your friends and relatives.

The primary factor that all expats consider is accommodation, whether to rent, buy or lease a property. To cut the cost of living, you should look for accommodation close to your workplace. Expats in Gaborone, Botswana should also rent properties that are well insulated and have good air conditioning. Besides, expats should look for highly secured homes. Most expats live in gated communities.

The weather in Gaborone is relatively warm so an expat it may take you time to adjust especially if you are from the cold areas. It should also be noted that the rate of unemployment in Botswana is high. Therefore, when you are new in Gaborone, you will often get you bell ring as people seek employment opportunity. You may have a garden or need a household help but consider getting referrals from your friends. There are illegal migrants from Zimbabwe in Gaborone who may be looking for employment, and if you do not take keen interest in background study of workers, you may be in problems.

When renting a property as an expat, pay keen attention to details. Some property owners state that there will be a percentage increment in rent with time. Mouth talk and agreement should also be considered as you check on the utilities. Gaborone has good water piping system, electricity, and gas.

Expats who wish to stay in Gaborone for a short time should not opt for purchase of properties. Instead, it makes logic to rent either a home or an apartment. Gaborone also has many grocery stores. Expats can easily access foodstuffs from these shops or shopping malls in the city.

Healthcare facilities for expats in Gaborone

Gaborone has excellent healthcare facilities. There are both public and private hospitals which are properly equipped. Expats should consider getting accommodation close to healthcare facilities. Besides, when moving to Botswana, there are some necessary vaccinations that one should undergo. The hospitals would help a great deal in ensuring you find proper medical attention.