Buying a Property or Renting a House or an Apartment in Botswana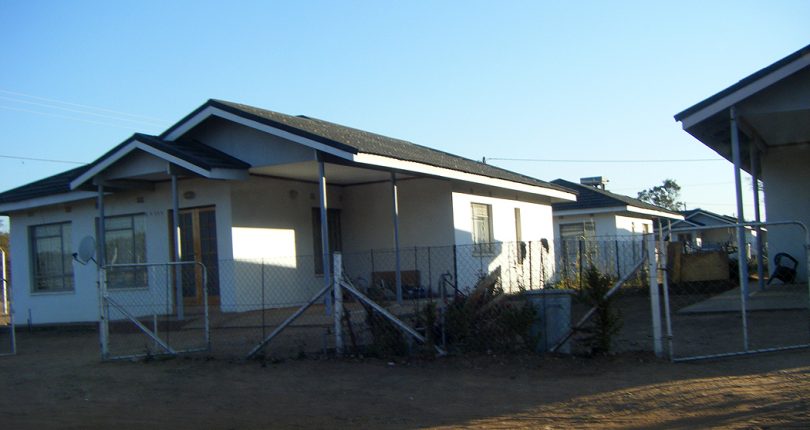 Home to the mighty Kalahari Desert – with its endless landscapes and a variety of wildlife, the Okavango Delta – a UNESCO world heritage site, Chobe River, the Makgadikgadi Pans, Tsodilo Hills and Drotsky's Cavens and many more world attractions, Botswana is an attractive country with a splendid diversity. Over the past many decades Botswana has witnessed a very steady economic growth better than any other nation. This, combined with the fact that the nation has a tremendous tourism industry, subsistence farming and cattle raising opportunities, has enabled the nation to be a choice for investors, home owners or to those looking to buy different property such as farmlands, etc.
If you are looking for a dream home or other property to buy or to rent in the capital Gaborone as well as its suburbs such as Broadhurst, Gaborone West, The Village, Naledi, and New Canada, and the affluent suburb of Phakalane, that has a vast education, healthcare, shopping and travel facilities, you are at the right place. A diversified selection of breathtaking homes and properties in other cities and towns such as Francistown, Molepolole, Serowe, Selibe Phikwe, Maun, or their suburbs is also available. www.tswanahome.com gives you all the information you require before making your decision. Visit our website to find your favorite single family home, multi family home, real states, condominiums, apartments, or fully furnished homes, or commercial building, plots of land or farmlands that best suit your needs. Our dedicated agents will make sure you get what you are looking for.
If you have any questions or for any of your requests, please feel free to contact us at: [email protected] or for the latest additions to our database, visit our website www.tswanahome.com or subscribe to our newsletter.