Botswana, one of the most transparent market for real estate in Africa
by admin
October 25, 2017
0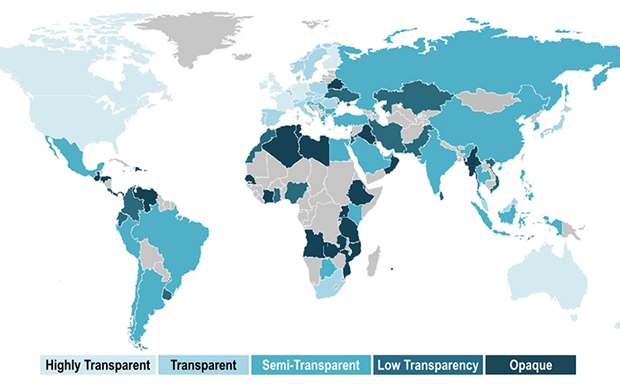 According to AfricaPropertyNews and Craig Hean, the managing director for Sub-Saharan Africa at JLL South Africa, "Sub-Saharan Africa continues to make advances in real estate transparency, but progress has been patchy with limited development in regulatory and legal reforms and enforcement."
That's exactly the goal of our company, African Property Group, where we want to bring more transparency to the real estate market in sub-saharan Africa, where there are still some big opaque markets. With the use of our property portals in Africa, users can get more choices and transparency on prices of real estate on the continent.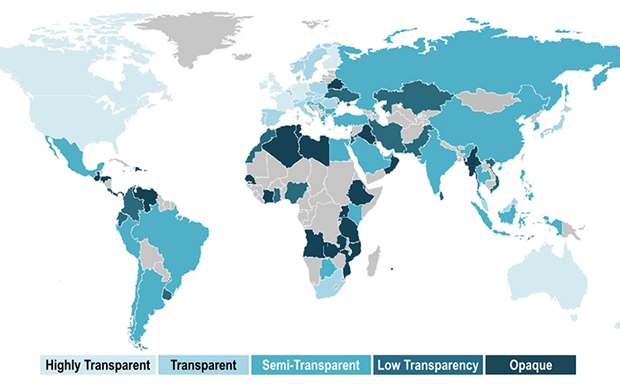 According to a recent study, technology is allowing some countries to do a complete leapfrog in terms of transparency, specially for property, like in Rwanda, Kenya or Ghana. Our group is starting operations in Rwanda with HomeRwanda.com.
Since 2014, six markets have improved significantly in terms of transparency, Botswana, Zambia, Ethiopia, Nigeria, Angola and Ghana. African Property Group is already operating in two of these markets, Botswana with TswanaHome.com and Zambia with ZambianHome.com, and is starting operations in Ethiopia with EthiopianHome.com.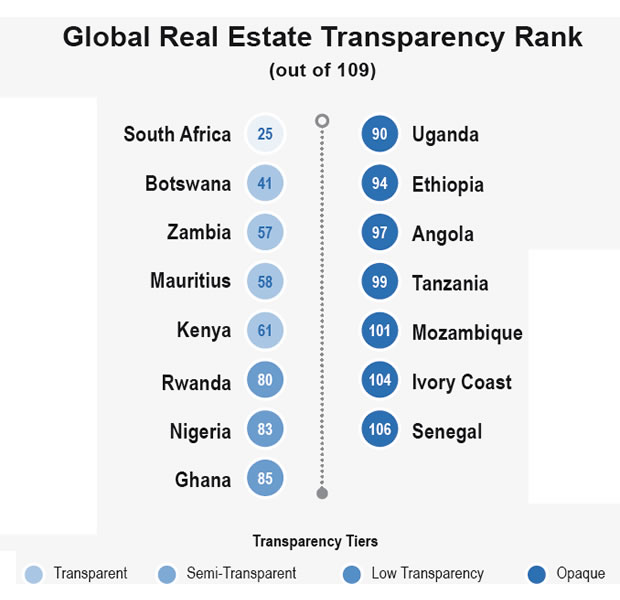 South Africa is still the number one on the list of Sub Saharan African markets in terms of transparency, but things are changing fast in those markets, specially with the usage of technology and real estate portals.
More transparence for the buyers and sellers, for a real social economic impact for each of those markets concerned.
Craig Hean notes that "a growing recognition by governments across the region of the critical role transparent real estate markets can play in a dynamic economy."  He also says that "the greater penetration by international real estate consultancies that are promoting professional standards and availability of market data has already begun to improve transparency in some areas."
A lot of promising news for the real estate players in those markets. If you want to be part of that movement, get in touch with our teams and get part of our real estate portals.