Avani Gaborone Resort & Casino reopens after an extensive renovation
by admin
October 26, 2017
0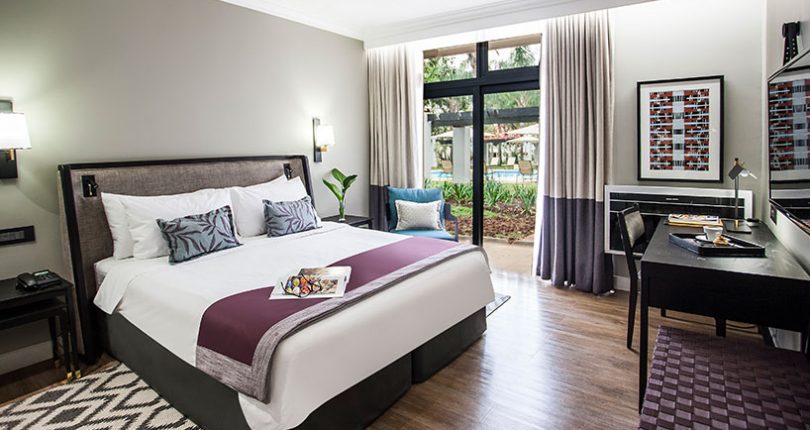 AVANI Gaborone Resort & Casino is now reopened after an extensive renovation following an investment of $7.5 million by Minor Hotels, its parent company.
Located in Gaborone, on Chuma Drive, the AVANI Gaborone Resort & Casino and its 156 guest rooms have been renovated, in order to introduce AVANI's signature design hallmarks. A new contemporary and technological design made for a modern, functional and relaxing experience for guests.
New living areas has been refurbished or developed, such as an open plan living lobby blending reception, lounge, eateries and chill out spaces, with an interior filled with natural lights where guests can easily relax, meet and eat. The Pantry now serves fresh quick bites with comfort and quality food, fruit juices and barista coffees.
The Conservatory is the new communal eatery in the centre of the lobby and lounge area, with a promise of honest food with freshly sourced local ingredients such as organically raised poultry, meat and seafood.
A more modern, functional and relaxing use of space. Definitely worth a visit!