Botswana police is Africa's best, while Nigeria falls to the bottom
by admin
November 16, 2017
0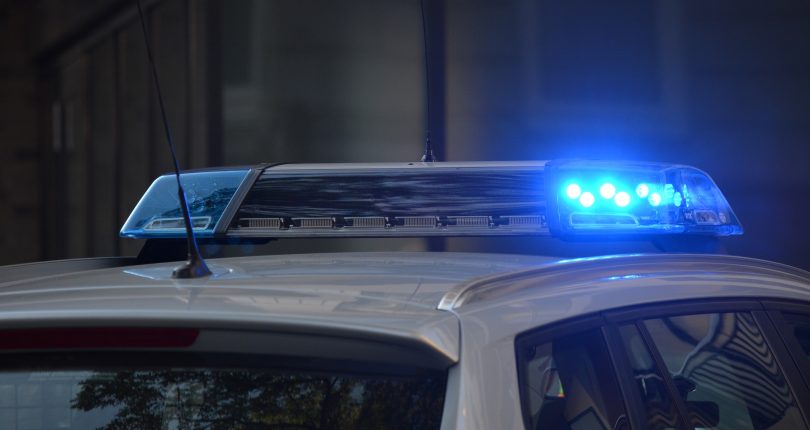 According to the World International Security and Police Index (WISPI), Botswana police is the best in Africa and the 47 th best in the world.
Botswana is followed by Rwanda with a global position of 50 th , Algeria at 58 th , Senegal at 68 th and Tunisia at 72 nd . Other countries in the Africa's top ten were Egypt, Burkina Faso, Ghana, South Africa and Mali.
The authors of the report said that WISPI measures the police and other security providers' ability to address internal security issues in 127 countries using sixteen indicators across four domains, which are capacity, process, legitimacy and outcomes.
Africa did not make the top 40 in the world but it had an important position in the lower rankings. Cameroon and Mozambique were among six African countries in the bottom 10 ranking respectively in the 120 th and 122 nd position.
At the bottom of the lists were Uganda at 124 th position, Kenya at 125th, the Democratic Republic of Congo at 126th and Nigeria at 127 th .
The Global top ten were:
Singapore
Finland
Denmark
Austria
Germany
Australia
Netherlands
Norway
Sweden
Switzerland
Aim of WISPI
WISPI measures security provider performance across the four domains of internal security. It sees how these domains relate to each other and tracks trends in these domains over time. It informs the work of security providing agencies, researchers, and practitioners in the field of peace, conflict and police studies, and criminology.