West Africa to Emulate Real Estate Examples from Ghana
by admin
November 30, 2017
0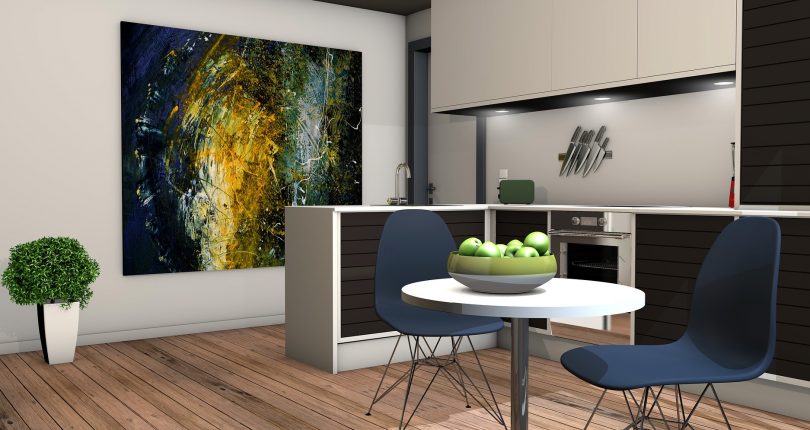 Having experience of over 15 years in the real estate, financial and oil and gas market and focusing on Sub-Saharan Africa trends, Calvin Kwadwo Bediako, the CEO of the Canal Group confidently and a real estate mogul said that Ghana avails the best opportunity for investors in real estate. He said that Nigeria's real estate is currently at maturity stage while Ghana is in the early stages of development cycle making Ghana the best.
According to Mr, Bediako, the legal concerns in Ghana should be addressed by the government so that Ghana maintains being the best real estate opportunity in West Africa. Canal Property, a subsidiary company of Mr. Bediako which offers advisory and consultancy services on management and acquisition of properties, help to reduce the tendency of time wastage in an investment process. He touched on the political stability and administrative roles that stakeholders should address so that there is transparency in the whole process. He also said that there is the need for the government of Ghana to deliver proper legal and environmental framework, skills and experience in real estate for these will address concerns raised by some investors.
Mr. Bediako also touched on the perception of investors that there are strenuous administrative processes to follow in Ghana while compel many to rather buy a property than acquiring land. Investors who use this path may be justified since there are low risks involved as they take up the management role. He continued to say that this perception is all over the continent and there is need to overcome it to encourage more investors.
Mr. Bediako also said that the government needs to reconsider some policies and make changes to boost real estate sector. In connection with this, he criticized the infrastructure of Ghana saying that it falls below standards. The same sentiments had been echoed by the World Bank which noticed many limitations for Ghana's infrastructural development some which included corruption and poor allocation of funds by the government on roads.
Mr. Bediako who is the CEO and founder of Canal Group holds successful records in project management and financing of major commercial and residential real estate premises in Ghana. He was the CEO of Blackwell Realty Limited, a company where he set a record by ensuring its assets grow from $250, 000 to $5 million within its first year of operation.