The Khoemacau Mine Of Copper Will Function In 2021
by admin
December 16, 2020
0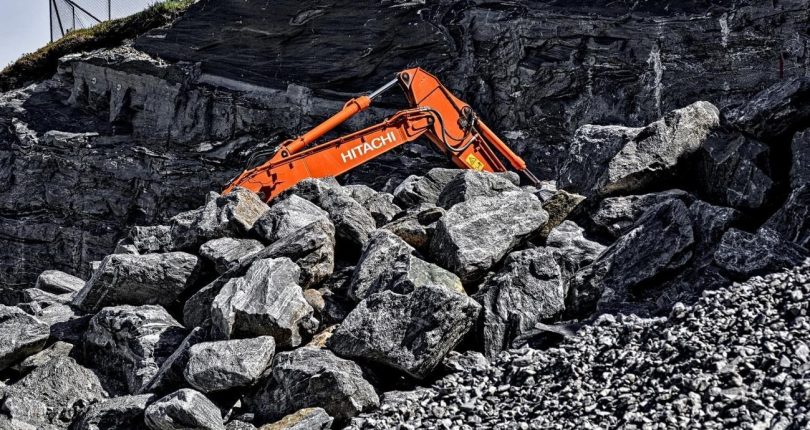 As per the executive director's reports, the only functioning copper mine of Botswana city is anticipated to be working by next year. It is expected to be producing Sixty thousand tones of concentrate annually.
The mine is located at Kalahari Copper belt; the location is extended from Botswana's northeast to Namibia's west. The Khoemacau mine is supposed to be the only functioning mine in the country after eliminating two prior copper producing mines.
Botswana's mining sector generates eighty percent of its foreign earnings and a fifth of the country's GDP. Unfortunately, the sector has narrowed up to 1/4th this year. The analysts predict the sector's regrowth up to 14.4% in the coming year by the repossession of the diamond industry and the inauguration of a new copper mine.
The Khoemacau Mining Company acquired around $565 million last year. The company has aimed to construct a copper mine by the end of 2021. According to the Mining company's executive director, the project will be completed by the mid of 2021, and the mine will be functioning by the end of the year. 
Mr. John Munro stated that they are expecting to end up the bulk of concentrate on the seaborne market with the hope that the portion of it will be melting in the southern region of Africa.