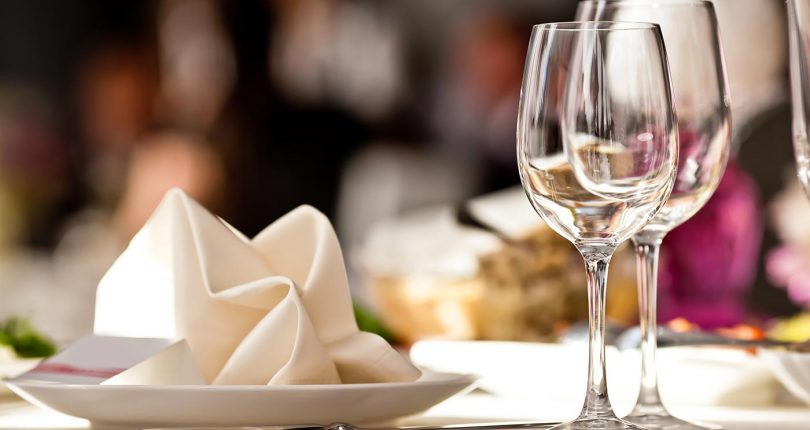 People are always selective on the choice of restaurants to attend. The choice of a restaurant depends on some factors, for example, the time of the day, the type of food and the reputation of the restaurant. Here are some of the outstanding restaurants in Gaborone.
Sanitas tea garden
The restaurant is firmly situated next to Gaborone dam. Food ranges from home-grown vegetable, wood-fired pizzas and light meals just to mention. The hotel is recommended to those who value the traditional dishes.
Café Dijo
At this place, the lunch menu changes daily though it regularly comes with Thai chicken, tandoori chicken wraps and well-made salad accompanied with toasted ciabatta. The site is suitable for those who are casual.
Caravela Portuguese restaurant
The restaurant is located close to the city center though at a quiet area. Caravela serves Mediterranean dishes.
Countryard restaurant
The restaurant specializes in traditional African dishes with other local staples giving it a rare look. At the same time, it serves fresh salad.
Mukolwane's restaurant
The hotel is located inside the Grand Palm Resort next to Beef Baron. It serves the customers with a buffet and delicious salad.
Linga Longa
The place caters to both the British and Americans. The hotel menu makes customers salivate before the real dish is ordered.
Rodizio's
The hotel serves majorly Brazilian dishes. It's the best place for hosting samba parties.
Beef baron
As the name suggests, this is the home of well-prepared Botswana beef. The hotel is situated inside Grand Palm Resort complex.
Bull and bush pub
The place is usually full of locals and tourists on the same roof. The best place to be on Friday evenings.