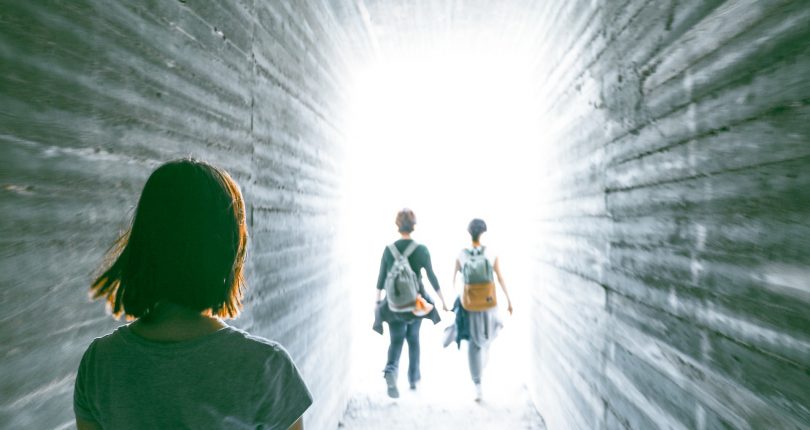 Gaborone is Botswana's capital and largest city. It is located between Oodi Hills and Kgale, on the Notwane River in the southeastern corner of the country. It is surrounded by other cities including Ramotswa to the southeast, Mochudi to the east, Mogoditshane to the west, and Tlokweng across the river.
Gaborone became the country's capital city in the mid-1960s due to its close location to fresh water and the railway to Pretoria in South Africa, and its central location among the central tribes with no affiliation to surrounding tribes. The city center incorporates a strip of several businesses called the 'Mall.' There are also government offices forming a semi-circle to the west of the Mall. Gaborone is ranked among the fastest growing cities in the world. It has however experienced many challenges including housing and illegal settlements, and conflicts are spilling into Botswana from neighboring South Africa and Zimbabwe during the 1980s.
Gaborone experiences a hot semi-arid climate whereby most of the year is usually sunny. The summers have hot days with cool nights. Summers which experience a little rainfall are warmer than those with regular rainfall. In drought period, January and February are usually the hottest months while normal rainfall is experienced in October. The winter season is featured by warm days and cold nights. The annual average temperatures lie between 7 ˚C and 32 ˚C.
Gaborone boasts as the center for the country's economy. It hosts major economic institutions such as banks, Botswana Telecommunications Corporation and Debswana which is a joint diamond mining venture between De Beers and the government of Botswana. The city also hosts several international companies including Hyundai, Siemens, IBM, Volvo, Owens Corning and Daewoo.
The city is clean, safe and bubbly. It hosts several modern shopping malls, financial institutions, and tourism center. Attractions include the Civic Center and Pula Arch which commemorates Botswana's independence, the National Museum, and Art Gallery, and the National Archives. It is also important to note that Gaborone has different parts classified into Blocks, Extensions, and Phases among others.
The Extensions are to the east of the railway originating from the Government Enclave. Extensions 9 and 11 are considered the wealthiest while Extension 15 near Riverwalk Mall is dubbed 'the Village.' The Blocks are to the west of the railway outside the Western Bypass. Blocks 5 to 10 run from south to north while block 9 is on the southern side of Western Bypass. Block eight consists of Extension 35 and 36. Gabs West consists of inner blocks west of the railway inside the Western Bypass. It is subdivided into Phases 1, 2, 4 and industrial.
The Central Business District is a patch of the formerly undeveloped land slap at the center of the city. Currently, the spot contains modern hotels and offices including Lansmore Hotel. Phakalane is a suburb on the east side of Gaborone.