Housing For All: A Better Urban Future
by admin
December 16, 2020
0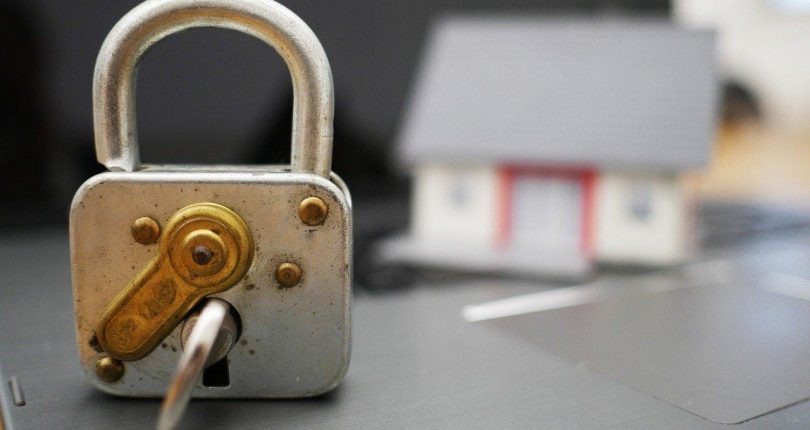 The national and low housing program policy is under review under Housing and infrastructure development. While communicating with the media on World's Habitat Day, Minister Mmusi Kgafela in Gaborone stated that they hope to sustain households' nobility and prosperity by providing adequate sanitary environs. 
According to the minister, wise urban – land planning and management must supply the basic housing facilities.  To meet the expected goal, we need to embrace the compressed and mixed approach, specifically in urban areas. To focus on social facilities and residential needs, we had to utilize an integrated approach so that the environment would be conserved.
Mr. Mmusi Kgafela repeated the concerns of government sectors regarding the public's action that may resist locality improvement. He further informed that the actions were deteriorating the efforts to improve the Housing and households. He agreed that it was the Government's responsibility to make the housing quality up to the standard, but; the individuals were equally responsible for sustaining the habitat of human residence.
The minister stated that this World's Habitat Day is marked as Sixteenth Anniversary. It was the day dedicated by the UN to spread awareness about the concerns influencing human habitat. He added that the day was assigned to openly debate and share the best possible idea to deal with inadequate and unsustainable Housing and infrastructure development problems.
He made the current theme, i.e., about the betterment of Urban areas public and the importance of Housing, urban development, and planning. He focused on the need for equal access to the social and residential needs of the residents. He said that the concerned authorities consider the policies, programs, and projects for a better urban future.
The day was celebrated across the country to spread awareness and share the information related to the day's specificity among the common public of Botswana. Minister excused the disruption of norms due to the occurrence of COVID-19. 
The resident coordinator of the United Nations, Mr. Zia Choudhury, stated that the day's main motive was to inform people about their right to avail sufficient shelter. He further informed that the year is dedicated to the sustainability and betterment of urban areas, particularly targeting the ongoing global epidemic. The coordinator said that the expansion in transporting network for the public, rehabilitation of green lands, and access to better health facilities requires extensive planning, policies, and development programs.