A significant gap got spotted between the real estate sector and investors of Botswana.
by admin
January 4, 2021
0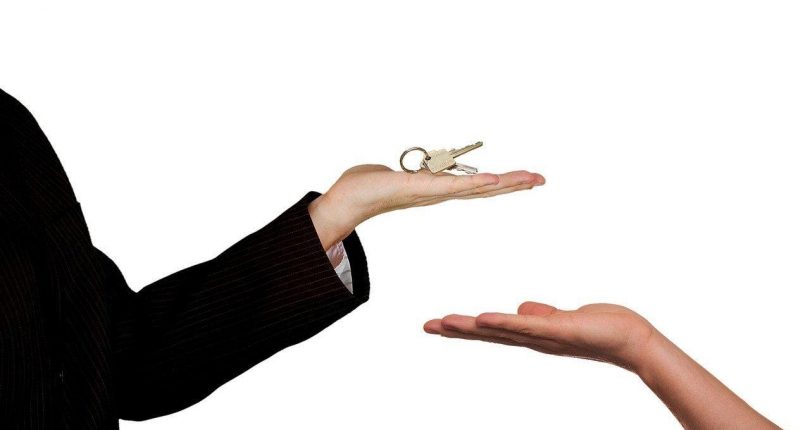 A local property consultant reported that the low-income properties are more in demand these days, more specifically one or two-bedded residential spaces around the boundary of metropolitan cities and towns.
As per the latest Vantage properties report, 100% of proprietors of Mogoditshane and Tlokweng have started to construct units targeting the low-income people. The plan is specifically designed to target individuals working in Gaborone or students from the colleges. 
A study conducted by Botswana's statistics found that properties' rate is 5% to 7% higher within Gaborone compared to the nearby villages, resulting in a rapid increase of population in outskirt villages. Proprietors declared that the incomes in the shape of rents supplement them, and they will be choosing to expand the number of units if they get a chance to do it. The analyst Vantage properties analyzed that the proprietors are encouraged by the increase in population to build more units to flow income towards them. The interpreter said that the market demand for one to two-bedded residences had increased very high, leading to a handsome amount of income by the end of each month. Increased population has even expanded the real estate market for one room spaces around the area of Mogoditshane and Tlokweng. The report stated that on average, landlords have five rooms' spaces, and on average, each room is fetching approximately P700 to P1,000, resulting in an average income of about BWP4,250 monthly.
Vantage properties have also informed that not a single proprietor was bothered by the implemented tax of above P3000 per month in the zones of Mogoditshane and Tlokweng. It was also found that the foreigners were the ones demanding high rentals within and around the region of Gaborone.
On the contrary, the mortgage market remains calm, even though many people from Botswana were trying to get an alternative to fund their properties as they were not doing well to meet the criteria designed by traditional financiers.
 As per the statistics, the outstanding mortgages have risen from P3.2 billion to P9.96 billion from 2010 to 2020. Researchers from vantage properties reported that the mortgage properties sector's growth rate has been very slow, particularly due to the high rates of properties and low-income sources. The report indicated the gap between the financing sector and real estate. It was suggested that those struggling to own a household but are not qualified have several alternatives to get finance in real estate.  And the alternatives include lending-schemes and internal-savings that are commonly termed as 'motshelo.' The vantage properties suggested creating a bridge between industry and investors to fill up the gap in the sector of real estate in Botswana.