Botswana-The amendment in the land policy of Botswana turned the table in favor of women.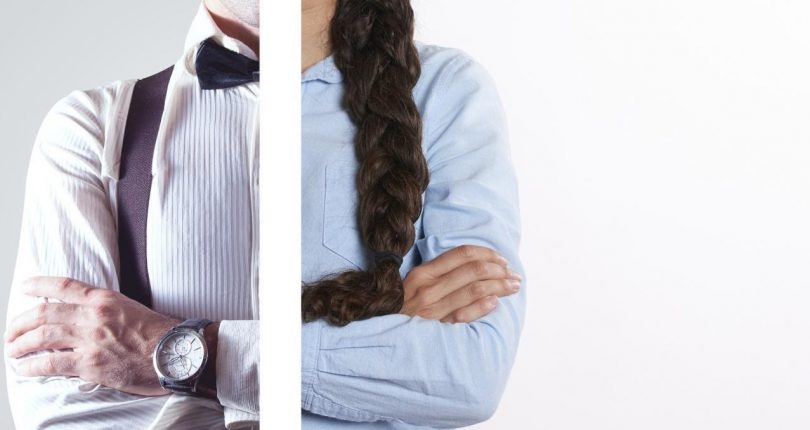 A new land act has passed in Botswana. As per the act, wives of the landlords have got equal ownerships as their husbands. President Mokgweetsi Maisisi has confirmed the new land act in an event regarding women's rights.
In 2015, before the amendment, the land's ownership had terminated women, particularly the landlords' wives, to own land if their husbands sustain proprietors' position. 
Miss Tunah Moalosi, who is an activist in the sector of women's rights, commented that the amendment will allow women to have independent status and will let them be owners of the lands as any other individual. She further said that the whole movement of women's rights applauds this action of the government.
The World Bank's research data analysis indicates that around 40% of the countries worldwide practices unsymmetrical inheritance protocol and unjustified authority of women over assets.
As per the Global Land Right Organization report, most of the farmers in Africa and Asia are women, even though only 15% of female farmers own lands across the globe. The experts of the organization predict that the ongoing pandemic will raise the ratio of inequality.
The revised land policy has allowed both men and women to own residential spaces within the state and tribal lands.
The previous practice has left married women, single mothers, and widows in a situation where they have no right over the land and property where they live and do jobs. 
In a virtual briefing session, Mass commented that Botswana's Land policy in 2015 was designed based on gender discrimination and did not support both genders' equality. But the amendment seems appealing in favor of women's rights. 
Botswana's government has allotted actions for the territory on which people don't possess legal claims but have valid rights. The government acted to deal with the ownership related concerns.
Last month, a governmental audit declared in parliament that 15% out of 620,660 people waiting for allocation of lands by the government are women. During the audit, it was mentioned that waiting for land allocation is around 10 to 30 years.
In a tweet, Maisisi claimed that the amendment would be in favor of widows and orphans. Tshegofatso Mokibelo, a 38years old widow, serving as a finance analyst, faced a period of agony when his family claimed the land owned by her deceased husband. 
Ms. Mokibelo suggested that women should have the right to own land, and she has to face a lot because her appeal to get land was rejected. After all, her husband has already owned one.