Why Opt for a Home Loan
by admin
August 11, 2021
0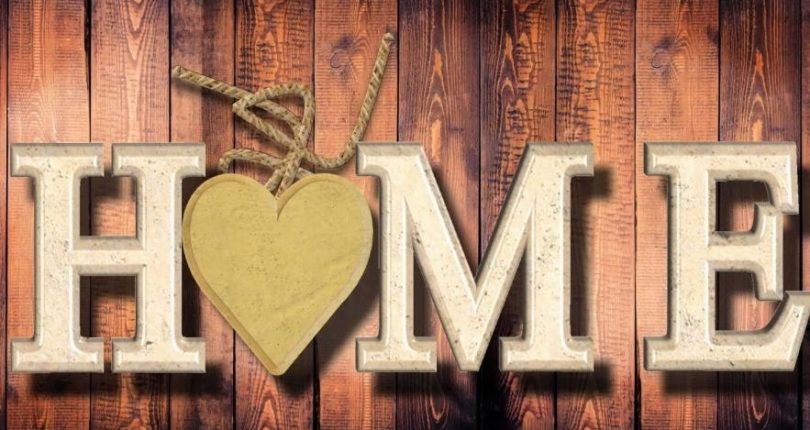 With the prices of real estate rising constantly, purchasing a house can be quite a burden on the pocket. However, with the help of home loans provided by financial institutions, purchasing a house can become much easier for an individual. 
A home loan is a secure type of loan, which means that the property is kept as collateral with the lending bank for the tenure of the loan. Being a secured loan, the interest rates offered on home loans are comparatively lower than the interest rate on other loans, like a personal loan. Amount of a home loan may vary from person to person depending on his/her income and credit history. A customer may also apply jointly for a loan, with his/her spouse or other family members acting as co-applicants.
Lack of funds is not the only reason to opt for a home loan. There are a number of benefits of availing a home loan or a housing loan. Unlike other loans, there's usually zero to very low prepayment penalty on home loans. Here's a look at the most common benefits of a home loan:
Easy installments:

For most people, buying a house with savings is a far cry. A home loan or housing loan is the easier option as it can be repaid in equated monthly installments (EMI). 

Longer repayment tenure:

Among all types of loans, the home loan has the longest repayment tenure, which results in lower monthly installments. 

Capital appreciation:

Investing in real estate can prove to be beneficial in the longer run due to steadily rising prices of real estate. The capital appreciation of a house is usually much higher than the interest paid on home loans. So, one can gain a reasonable profit in case he/she wishes to sell off the property in the future. 

Takes away the stress of paying rent:

One can utilize the same amount or similar amount of money which one pays as rent, to pay EMI and eventually own a house!

Additional security

: Banks perform strict due diligence before providing a loan, to ensure that the property is free from any legal issues. A bank approves a loan only after verification of all documents, title, and legal clearances. A complete background check of the property and the credibility of the builder is also performed, hence assuring security, authenticity and safety from fraud.

Improved credit rating:

If EMIs are paid regularly and on time, it helps increase the credit score and loan eligibility of the customer, who can then avail other loans like car loan or personal loan at more affordable interest rates.

No blocking of funds:

Even if someone has the money to buy a house in a single payment, it is recommended not to invest the whole amount at one go. It gives them the freedom to invest in more places than one and get a better and regular return. In case of emergencies, he/she would have enough cash to meet his/her requirements, or may liquidate the money from other investments with ease. In case of real estate, liquidating the amount invested on a short notice is not always that easy. 

Regulated savings:

As we all know, it is not easy to save money when we have all the temptations of the world to spend our money on! If one has a steady stream of income, it is advisable to invest in real estate and see it gradually turning into a saving rather than an expense.   
To conclude, the advantages of availing a home loan are many. However, it is not free from risks. Hence, before opting for a loan in Botswana, one should carefully consider all aspects including one's financial status, future income flow, emergency funds, etc. One must also read all the terms and conditions carefully before signing the documents. 
So, what are you waiting for? Begin searching for your dream home in Botswana now!