Real estate and housing sector in Africa in 2021
by admin
February 12, 2022
0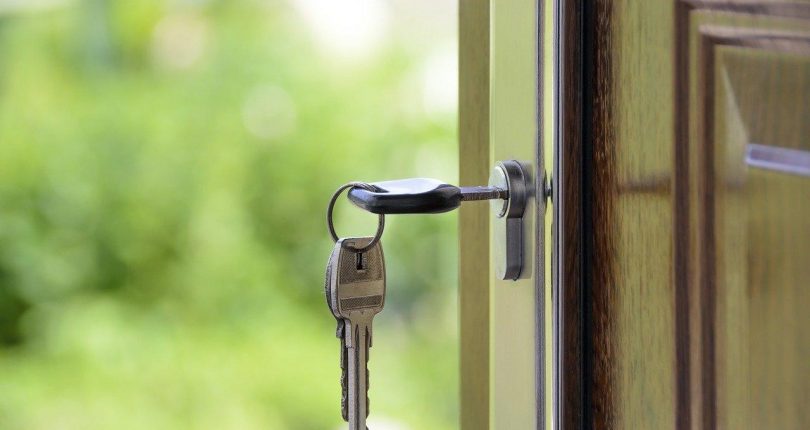 It is expected that Africa's property market will continue to prosper with a better sales rate in 2021, as far as the rate of interest remains advantageous.
Due to the prolonged lockdown and continuous fight against the global epidemic, the uncertain condition forced us not to expect a brilliant year. As we are at the edge of 2020, Mr. Adrian Goslett, who is the regional director as well as CEO of RE/MAX, commented that the interpretations regarding 2021, based on the ongoing instability and after-effects of the global pandemic, indicates that the upcoming year seems to give mixed results as well.
 Interest rates are inversely proportional to the sales volume.
Mr. CEO stated that the rate of interest would probably remain low in 2021. He further explained that it is possible to raise about 0.5 points, but that would not impact the market much. The low-interest rates in association with several other factors affected the housing and real estate effectively, especially the property market's first-time buyers sector.
Even after the downfall of 62% during the last three months of strict lockdown. The sales figure managed to rise by 3% per the records of year-to-date data for October.
Africa's property and housing market are optimistic about the upcoming year, expecting that the market will prosper with high sales rates if the interest rates stay beneficial and landlords continue to settle according to the post-lockdown situation.
 A distressed economy results in lower growth in house prices.
Mr. Goslett predicted that the increase in house sales results from a negative economic phase, which will peg the property's price back.
As per the reports of National housing Q3 for 2020, the price rate of sectional titles showed a drop of 5% while the rate of freehold homes presented zero growth and stayed on the same spot.
The CEO further discussed that house prices' appreciation would remain low in 2021 until our economy recovers from the effects of the current global epidemic. A rough national average year on year growth of about 2% to 3% is expected.
 The more improved the household, the lesser travel, and leisure will be.
The managing director stated that people are more likely to invest in improving households until the virus's threat remains, rather than spending it on travel and leisure luxuries.