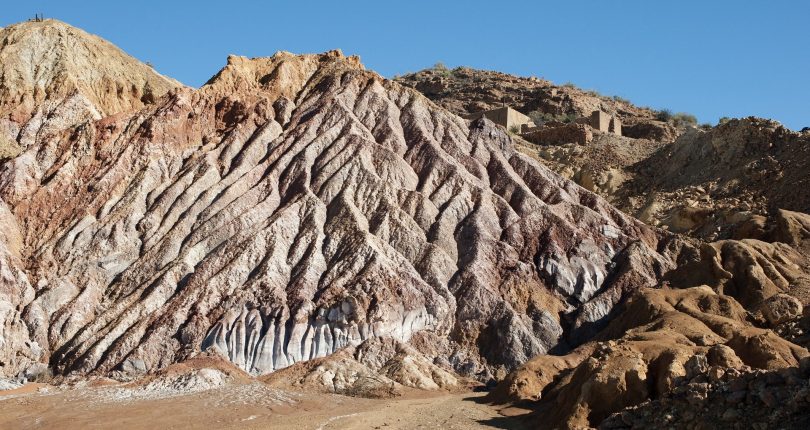 Botswana's economy is experiencing a recovery in domestic growth thanks to the trade sector, hospitality industry and transport and communication industries.
The growth, that according to the April 2017 Statistics Botswana was equal to 4.3% in 2016, is expected to continue.
President Ian Khama said that the trade sector registered a growth of 13.5% and the Hotels & Restaurants and Transport & Communications industries registered an increase of 5.6%.
He continues by pointing out that the growth of downstream diamond industry activities and the relocation of the Diamond Trading Company from London to Gaborone in 2012, contributed in boosting the hotel and hospitality industry.
The expansion of the Water & Electricity sector and the restoration of Morupule A are also expected to boost other economy sectors. It is anticipated that the diamond production will increase.
According to the most recent World Economic Outlook report released in October 2017, global economic growth is expected to increase from 3.2% in 2016 to 3.6% in 2017 and 3.7% in 2018.
Khama said that even though there is a sort of positive outlook, there is still medium term downside risks. The inflation rate is forecasted to remain at the lower end of the Bank of Botswana's medium-term objective range of 3-6%.