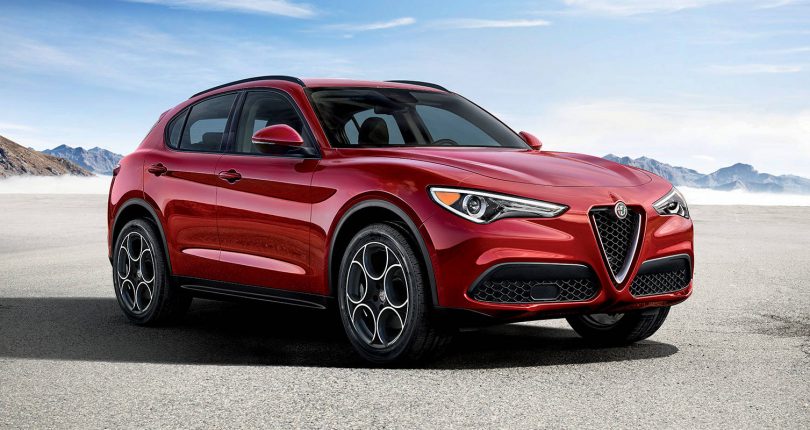 Alfa Romeo is a car manufacturing company that has gained popularity in the market due to its high quality and durable cars. The main reason why most users prefer car brands from Alfa Romeo Company is that they cater almost for all the consumer needs.
The company has launched a new car model called Stelvio which is expected to offer stiff competition to the present premium SUV. During its launching, the company addressed how the car provides a reliable driving experience since it allows for both comfort and confidence to the owner.
The Stelvio is built with a two-liter capacity petrol engine which is in a position to serve the car with the power of 206 kW and 400Nm of torque. There are four cylinders built in the car, and it is in a position to translate it to its automatic power transmission making it easy for all the wheels to function. Stelvio offers the challenge to any driver regardless of experience. Its engine has the best acceleration which can power at arrange of 0 to 100 Km/m within 5.7 seconds with a high speed of 230 Km/h.
There are two types of Stelvio; Stelvio Super and Stelvio First Edition. They both come with the distinct audio system. However, Stelvio First Edition outsmarts the Super with the number of speakers built in it.
The interior design of the car is appealing since it has been kitted with stylish, simple and tailored lather material to ensure durability. The steering wheel is wrapped in leather making it suitable for all the driving styles.
The price of the car is N$ 810,000 for Supermodel and N$946000 for First Edition. Stelvio comes with a three years warranty after covering a distance of at least 100000km and six years free maintenance.
If you want to find more informations about the car market, or buy or sell a car quickly and efficiently, the best website made for you in Botswana is Motorokara.com!