The Construction of Kazungula Bridge Offers More Employment Opportunities
by admin
January 17, 2018
0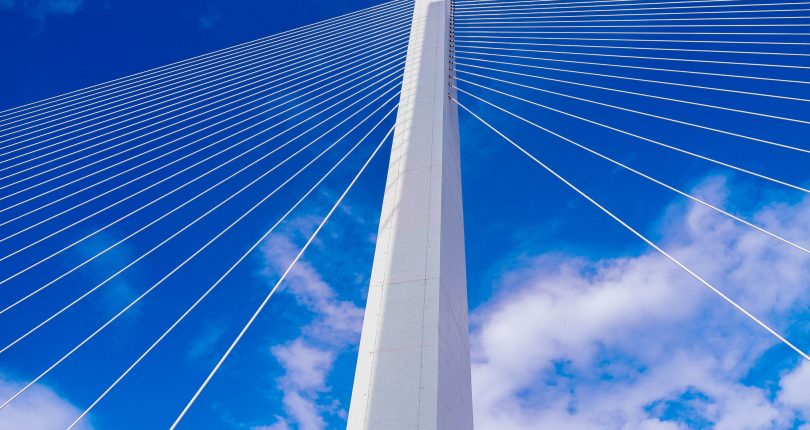 The ongoing construction of Kazungula Bridge has offered over 500 more employment opportunities to the local communities. The bridge which upon completion will connect Zambia to Botswana is at 40% completion. Upon completion, the bridge will facilitate easy transport of goods between these two countries. The two governments considered the need for the bridge to facilitate economic development and bilateral ties.
The project was launched in 2016, and the estimated cost is $162 million. The infrastructure will not only benefit the two countries but also facilitate business between other 13 states which are members of Southern African Development Community (SADC). The main contractor of the project is Dae woo Engineering and Construction. The company has committed to complete the project within the stipulated project frame time. There are other local contractors involved in the project as a way of boosting the local economy.
Just as any construction project, Kazungula Bridge is often inspected by Road Development Agency board. On January 13th, the progress of the works was inspected by the chairman of the board Samuel Mukupa. Joseph Nyirenda who is the assistant resident engineer of Dae woo said that more business opportunities will be opened after the completion of the bridge.
The impact of the project is fully felt by the locals as they are absorbed by the contractor to carry out various tasks. Some of these are skilled, semi-skilled and non-skilled laborers. The government has emphasized the need for infrastructural improvements to benefit all citizens. This is why they have directed funds for mega projects like Kazungula Bridge.